Location
Arena Academy
Great Barr
Birmingham
West Midlands
B42 2PY
Our vision is simple yet aspirational…
To provide an enjoyable, creative and challenging education which inspires every child to equip themselves with the keys to open doors to a successful career and rewarding life.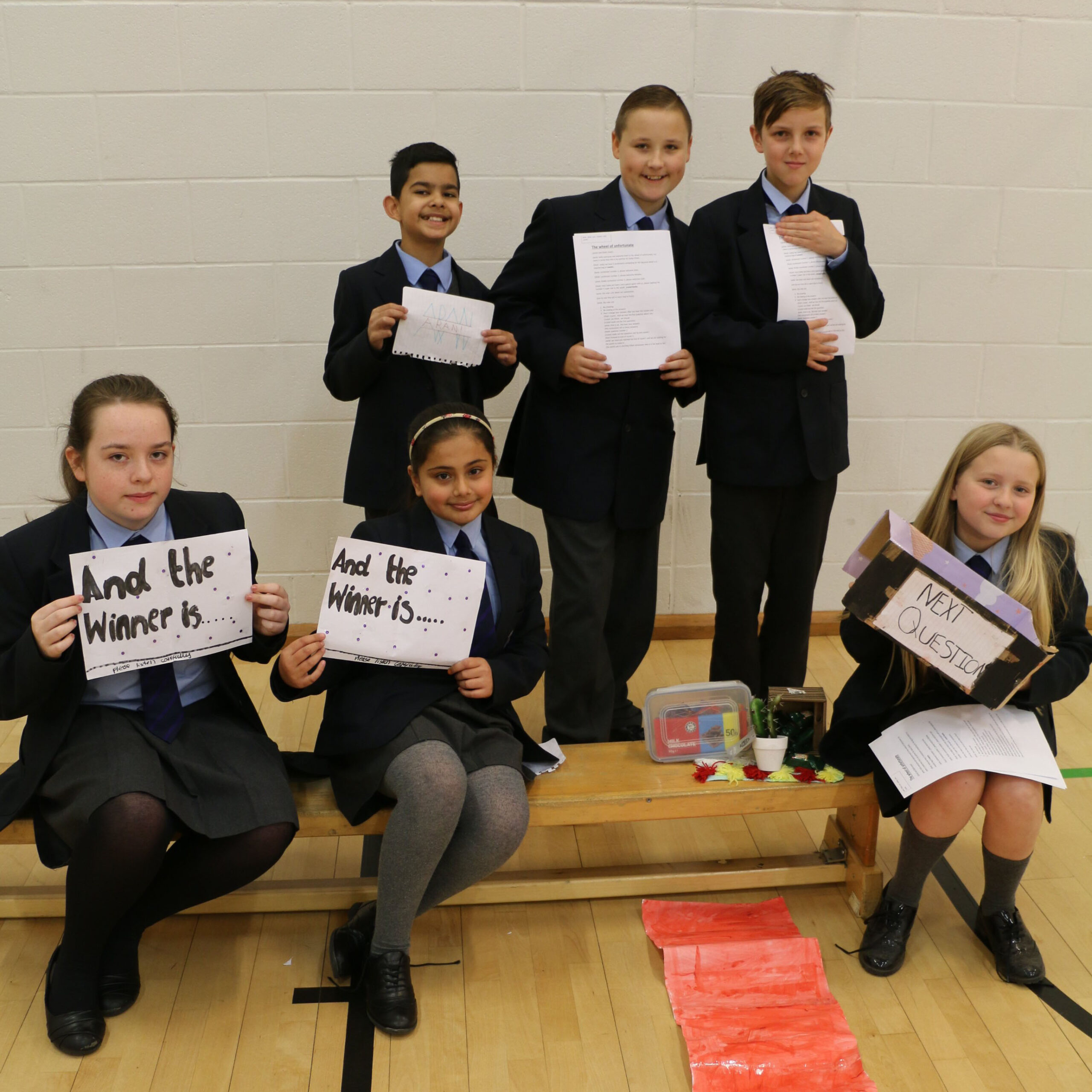 Headteacher - Mr Raj Mann
My purpose and role is to ensure that our students learn and develop in a safe, happy, vibrant and welcoming environment.
I hold a passionate and strong belief that education has the power to enhance children's lives and that each child has the right to receive the best possible education.