Group CEO
Adrian Packer CBE
Adrian Packer CBE
Group CEO
Adrian was appointed Executive Principal of Park View Educational Trust, now CORE Education Trust, in 2014. He became the CEO in 2016 and the Group CEO in 2022.
 Prior to this, from 2012, Adrian was the founding Principal of Everton Alternative Provision Free School and 6th Form College.
From 2010, Adrian was part of the founding team of Birmingham Ormiston Academy (BOA), an arts academy set up in partnership with The BRIT School where Adrian was the Director of Musical Theatre from 1999.
In 2018, Adrian created Echo Eternal, a commemorative arts project, which brings together groups of schools across the country using Holocaust survivor testimony to inspire community collaboration and empathy. In 2019, he was awarded a Points of Light Award from the Prime Minister for this work. The project won a Pearson's Gold national teaching award in 2020.
Adrian set up the CORE & Co Foundation in 2020, a charitable organisation which supports children, young people and families through collaborative partnership initiatives.
Adrian is an independent Councillor for the LTA and an Honorary Fellow at the University of Birmingham.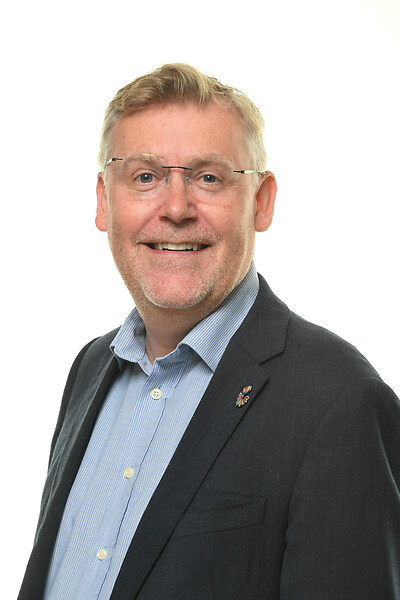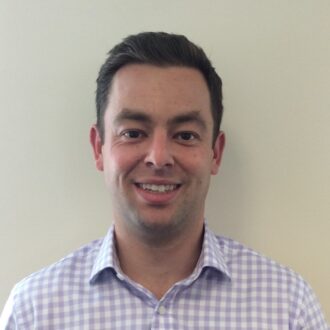 Chair of Trustees
Tom Gibbins
Tom Gibbins
Chair of Trustees
Tom is currently the Head of Children, Young People and Education at the Lawn Tennis Association and Tennis Foundation. He is also a serving governor at a primary school in the Midlands.
He has extensive experience of partnership working with a range of providers including the DfE. Tom also has a background in business development and event management and has spent the last ten years working in a range of Education roles within the Tennis Foundation and Lawn Tennis Association.
Tom is passionate about the four core values of CORE Education Trust and hopes he will be able to utilise the experience he has gained in his professional career to help the trust, its schools and its pupils to be successful.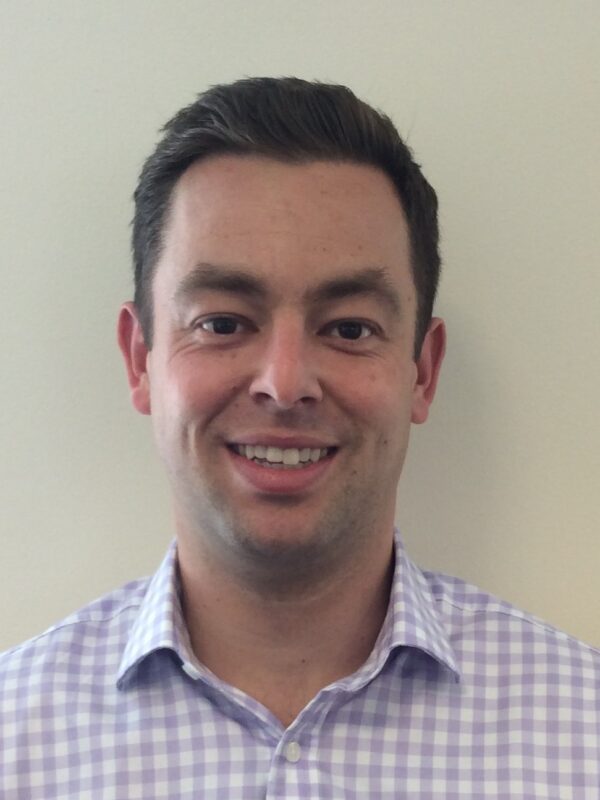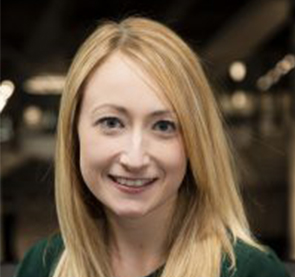 Chair of Finance Committee
Laura Thursfield
Laura Thursfield
Chair of Finance Committee
Laura is an FCA-authorised Independent Financial Adviser at Mazars LLP. Laura is responsible for Midlands-based clients and has experience advising a wide range of private clients, from senior partners, directors and business owners through to independently wealthy individuals.
As Birmingham Young Professional of the Year 2018, Laura acted as a national ambassador for Birmingham and is committed to improving the financial literacy of the city, in particular working alongside schools to develop key skills and self-development opportunities. Alongside studying her Executive MBA at Aston Business School, Laura participates in numerous initiatives to support young people, all contributing towards the goal of creating a supportive environment in which all who live and work in the region can thrive.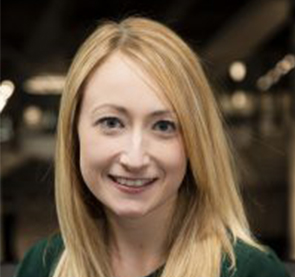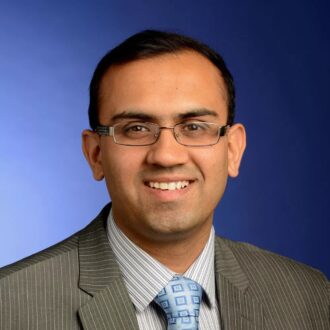 Chair of Audit and Risk Committee
Nehal Jilka
Nehal Jilka
Chair of Audit and Risk Committee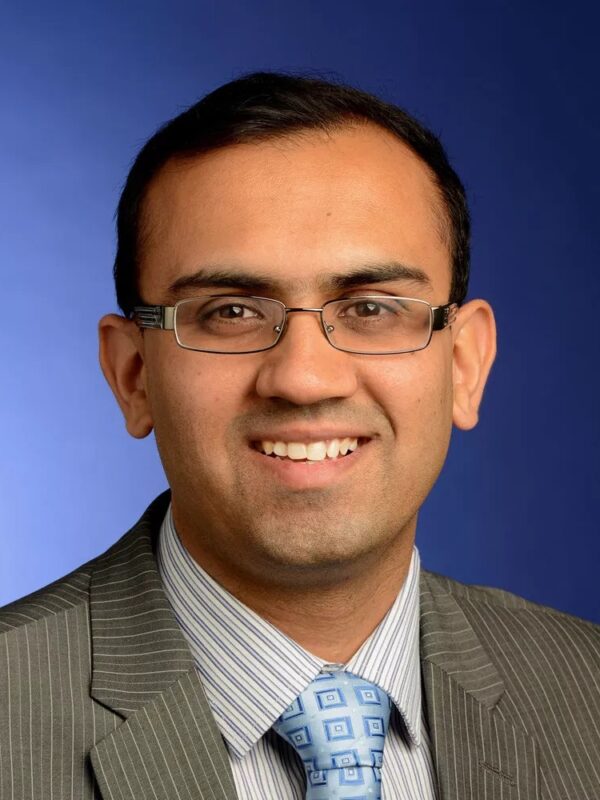 Vice Chair of Trustees
Dr Lynne Morris CBE
Dr Lynne Morris CBE
Vice Chair of Trustees
Dr Lynne Morris CBE has spent 40 years in education, 30 of them in Senior Leadership. During her career she has served in seven schools; secondary modern, grammar, comprehensives and sixth form colleges. In 1988, after Deputy Headship in a large 11-18 comprehensive school in Walsall, she became Headteacher of Aston Manor School, and in 1997 she was appointed as Principal of Joseph Chamberlain Sixth Form College in Highgate. Under her leadership the college achieved a Grade 1 Ofsted, and won the Queens Anniversary Prize for exceptional contribution to Further and Higher Education.
Lynne is a Life Fellow of the RSA. During her career she served on the National Council of the LSC and was a Board Member of Partnership for Schools. In 2005 she was awarded an Honorary Doctorate by the University of Birmingham, and in 2006 she received a CBE in the Queen's Birthday Honours List for outstanding services to education. She project managed the building of the new £40m campus for Joseph Chamberlain College which won the Prime Minister's Prize for the Best Public Building in 2009.
In retirement, Lynne has continued with local school governorship and is a long standing Trustee of Birmingham Ethnic and Education Advisory Service (BEEAS).
Trustee
Aimée Tinkler
Aimée Tinkler
Trustee
Aimée Tinkler has been a teacher for over 20 years during which time she has taught and led in schools in a variety of circumstances and contexts as well as working within the central team of a number of large multi-academy trusts. Her current role is at The Diocese of Coventry MAT where she works as a School Improvement Partner.  Aimée has worked with many organisations across the wider sector as a system leader and in an advisory capacity as well as designing content and facilitating the new suite of NPQs. She is closely involved with the work of the Chartered College of Teaching where she is President-Elect, a Founding Fellow and chairs the Membership Committee. Aimée is engaged in doctoral research at UCL Institute of Education and has published research with a number of organisations including The British Council. Aimée contributes regularly to education media and shares her work at events across the country.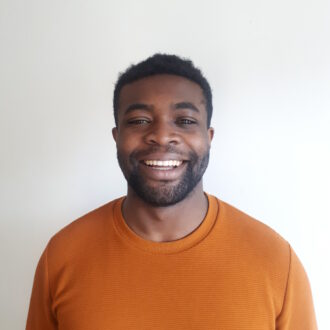 Trustee
Justin Eniola
Justin Eniola
Trustee
Justin Eniola is the founder of Coborn Coffee Co, a coffee roaster dedicated to redressing the gender imbalance in the coffee industry. Justin is a former experienced senior school leader. He holds a firm belief that children should be taught by professionals of the highest quality within the framework of an engaging and stimulating curriculum. With this in mind, Justin's own involvement in ensuring that this takes place has led to him overseeing the induction process of Early Career Teachers; the Initial Teacher Training of student teachers; and the development of qualified teachers.
Justin has been involved with the governing of inner city schools both primary and secondary for a number of years. His unwavering commitment to making a difference in communities  has gone some way to improve the lives of children and young people. Justin is keen to bring his educational experience and oversight of complex safeguarding issues in his role as a governor to the CORE Education Trust.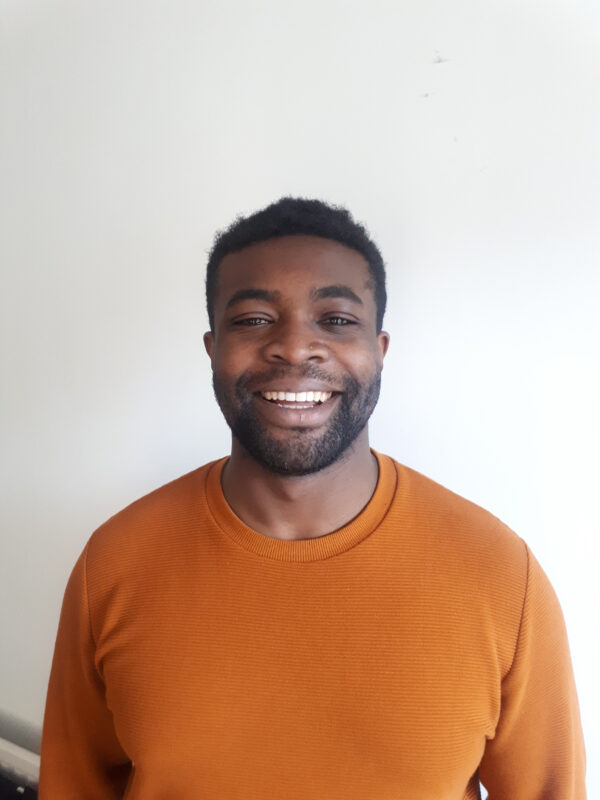 Chief Executive Officer (CEO) with the Executive Team
:
The CEO and the Executive Team at CORE Education Trust have delegated responsibilities for the operational running of the Trust including supporting academies and governance. The CEO is the Accounting Officer, supported by the Chief Operating Officer who is the Chief Financial Officer. The CEO and the Executive team report upwards to the Board of Trustees.