The Foundation's stated objects are 'to advance the development and education of children and young people under the age of 25, providing activities for the pupils of CORE Education Trust and partner schools, but not exclusively'.
For many years independent education, community and arts charities have structured similar support ventures.  This new legal vehicle will enable us to grow different and diverse partnerships, access new sources of funding, and deepen our connections globally beyond the scope of the standard curriculum.  Many of our existing projects will come within the Foundation's remit to secure long-term sustainability. 
If you are able to support us, if you can introduce us to a relevant project partner, or if you just want to find out more do get in touch.
---
Our CORE values
The CORE & Co Foundation exists to drive positive societal change by bringing different communities together and providing authentic cultural experiences delivered through our four CORE values:
COLLABORATION
We promote culturally rich community and learning projects through partnerships.
OPPORTUNITY
We provide innovative experiences that broaden horizons, support social mobility, and confront inequality.
RESPECT
We progress a social justice agenda through artistic and cultural intervention and expression.
EXCELLENCE
We produce successful outcomes through high aspiration and ambition.
---
OUR COMPANIONS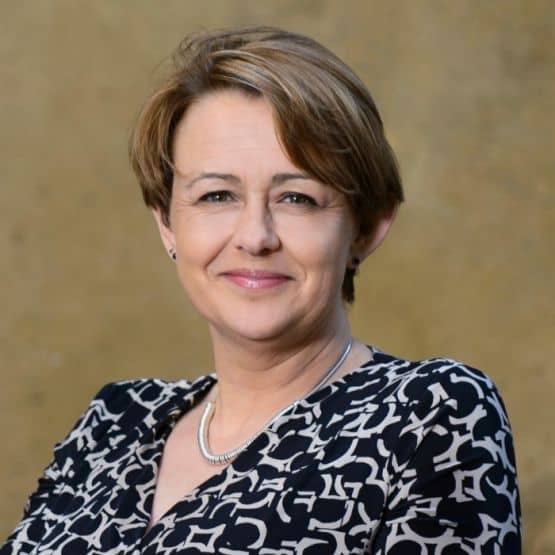 CORE & Co Companion 2020
Baroness Tanni Grey Thompson DBE
Baroness Tanni Grey Thompson DBE
CORE & Co Companion 2020
Baroness Tanni Grey-Thompson is Britain's greatest Paralympic athlete.  She competed in five Paralympic Games winning 11 gold medals, 4 silvers and 1 bronze and is acknowledged as one of the most gifted and courageous sportswomen of her generation. In addition to her outstanding Paralympic achievements, between 1992 and 2002 she won the London Wheelchair Marathon a total of six times.
Retirement has not slowed her down and Tanni has gone on to play a prominent role in public life. In 2005 she was made 'Dame' Tanni Grey-Thompson DBE for her services to sport, while in 2010 she was elevated to the House of Lords as a crossbench peer. With a particular focus on sport, disability, health, welfare and youth development she has made significant contributions to debates on welfare reform, assisted dying and sports governance. Amongst other positions she is a Non-Executive Director of the BBC, sits on the board of TfL, is Chair of ukactive, Chancellor of Northumbria University and President of the National Council of Voluntary Organisations. She also acts as an ambassador for UNICEF, the Laureus Sport for Good Foundation and the sport for social change movement Beyond Sport. She is also a respected authority on disability sporting issues, a key part of the BBC's Paralympic coverage team and a regular television and radio broadcast journalist.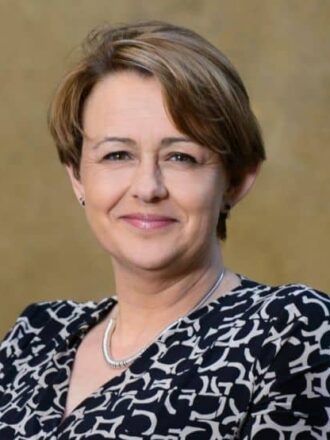 ---
Our
projects
We regularly partner with collaborators in education, the arts and sport, and in media and technology to create new and inspiring projects for our children.