Year 8 showed the rest of Arena Academy their fantastic attendance points totals. Great efforts for your attendance last week Year 8. ​
A special shout out to Mr Skidmore's Form for their 99.2% attendance!
Students had the opportunity to take part in a research study by engagements and insight agency Beat Freeks, who work with young people who dare to use their creativity to challenge the way of the world.​
This study was a part of Aston Villa Football Club's project research. ​
Students enjoyed the session, giving their views on the topics at hand.​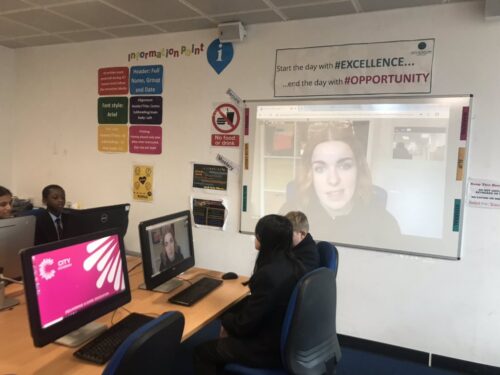 The D&T Faculty at City Academy have been sharing the creative work produced by students this term.​
We love to see students expressing their creativity inside the classroom and during home learning. ​
It is great that the D&T faculty takes such pride of sharing their student's efforts, from block printing to logo designs.​
Jewellery Quarter Academy are delighted to introduce some of their new Combined Cadet Forces Year 8 recruits.​
These new recruits were thrilled to receive their Royal Airforce uniform and wear them with pride.​
They are looking forward this exciting opportunity and to get stuck into their contingent activities after school together.​
​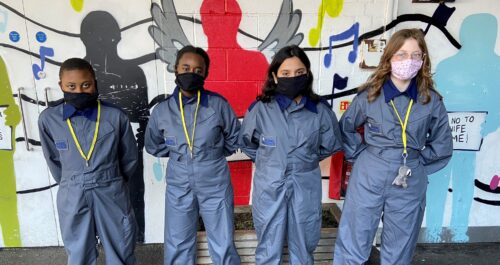 West Midlands Police and Jewellery Quarter neighbourhood team were invited in to JQA last week to discuss careers in the force with our Year 8 students. ​
The local community and positive relationships are so important to our Trust to build respect and create opportunities for all of our students.​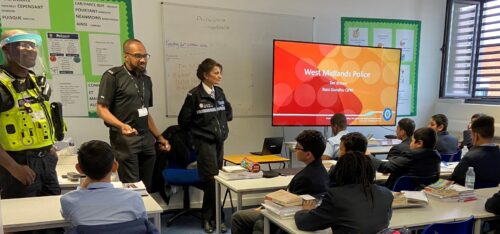 Learning inside and outside of the classroom at Rockwood Academy.​
From dodgeball with Year 7 in the sports hall to home learning with Year 8.​
The Year 7 dodge ball competition required skill, agility, power, speed and strength.​
Year 8 were remotely investigating how temperature affects the rate of diffusion.​
Last week our Eternal Flames met to share ideas for their school's contribution towards the Horizons 2021 Festival. ​
The Echo Eternal team are looking forward to seeing the progress made when they meet again in November.​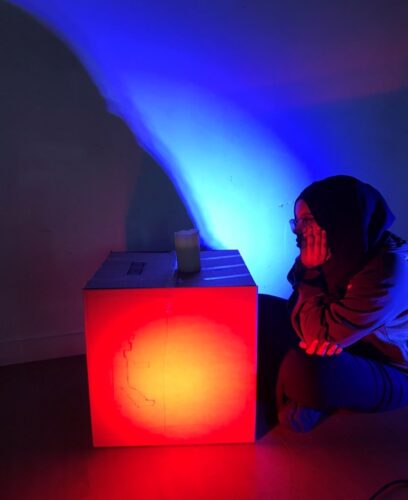 ---